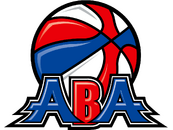 The ABA
The Ankle Breakers Association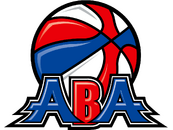 Welcome to The ABA! The Premier EA Sports Basketball Game 5v5 Online League!
This is a great 5v5 league for all players that enjoy playing NBA Live 19 and future NBA Live games. We take pride is making sure our league is as fun and as entertaining as possible for all teams and players. This league is full of competition with some of the better players on NBA Live and the competition makes the league even more fun. We welcome any and all teams to join us and we also welcome any and all players to join us.
Our league is designed for players to be able to enjoy the league and not have to worry about too many rules. We have rules for structure but we want to allow players to be able to enjoy the league. The ABA allows teams some freedom to be able to set their lineups based on how they want it.
The ABA also only uses discord for all league operations and communications to simplify everything for the teams. If you're interested in more information, please message lst 48 OG Cusi#8578 on discord and I will be happy to help guide you where you need to go. Not only do we get you in the league, we also help find you a team, and we are very responsive when it comes to questions, issues, changes, etc. We also help educate you on the processes of The ABA so you are confident about everything as far as game set ups, league rules, clips, etc.
The ABA is one the fastest growing leagues and we started in April of 2022. We went from 12 teams in our first season to having 20 teams in our 2nd season. There is a reason why our players are calling The ABA, THE LEAGUE! We have greats admins who invest a lot of their time to ensure a quality experience and we also provide new and exciting ideas to keep the league fresh and exciting.
We also have a website to keep track of player and team stats which can be found at theaba.leaguerepublic.com. We also have multiple awards including League MVP, Scoring Champ, and leaders in all major categories as well such as assists, blocks, etc.
Thank you for taking the time to read our message and we hope you enjoy your time as a member of the ABA Family!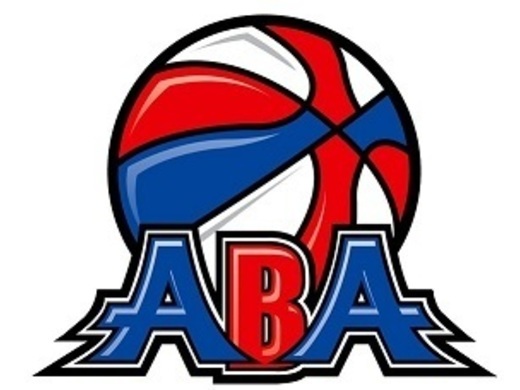 Never miss an update
Follow the site to get the latest news and results straight to your email